Equipment Parts Sales, or EPS, has been in business for over 15 years. We sell a wide variety of military surplus ranging from the M151 Jeep to the large 5 ton vehicles. We now are including parts for the MRAP (Mine Resistant Ambush Protected)to our store.
All our parts are NOS, New Old Surplus. We have over 350,000 items which are all stored in one of our five climate controlled warehouses. We do not have everything listed on our site so if you can not find something please contact us and we will check our database for price and availability. If we do not have the part, we have many resources and we will do all we can to find what you are looking for.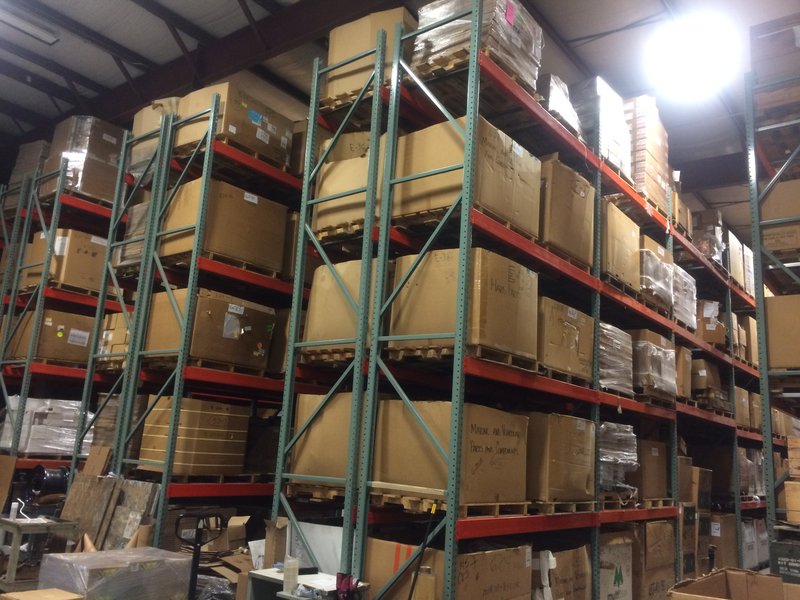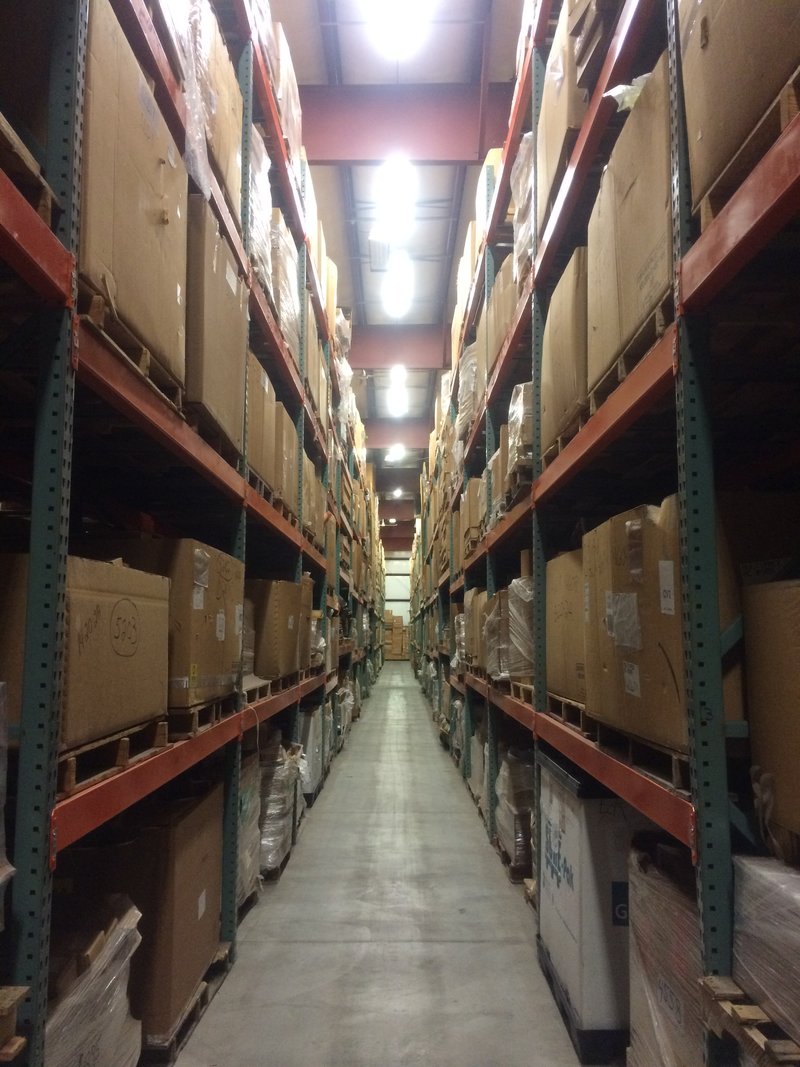 Proud Supplier of the United States Armed Forces.