Contact Us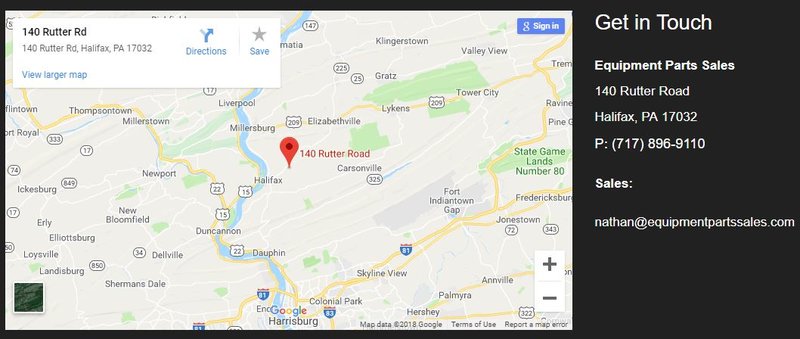 Business Hours:   

  Mon- Thursday       8am - 5pm   est

          Friday             8am - 4pm    est
     Sat - Sun             Closed       
Complete the Contact Information form below and include your question(s) you may have and/or the part number(s) you are looking for. We will get back to you as soon as possible!
Thank You!